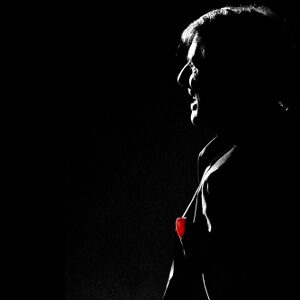 There are no performances available at the moment.
No available Fan Reports
There are no Fan Reports yet written for Udo Jürgens. Be the first to write a review and share your experience with others.
Artist description
Wir trauern um den größten Entertainer der Gegenwart. Udo Jürgens, genialer Musiker und Komponist hat uns völlig unerwartet verlassen. Noch Anfang Dezember gab er drei umjubelte Konzerte in Salzburg, Graz und Wien und für Anfang März waren weitere vier Österreich Konzerte geplant, die restlos ausverkauft waren.