Loading...

SHAOLIN KUNG FU
- Tickets
There are no Fan Reports yet written for SHAOLIN KUNG FU. Be the first to write a review and share your experience with others.
---
Artist description
 SHAOLIN KUNG FU 25. Years
SKRIVNOSTNA MOČ DUHA, BORILNIH VEŠČIN IN OBVLADOVANJA TELESA
Dolgo časa ena najbolje varovanih in atraktivnih skrivnosti na svetu, misterioznost templja Shaolin, katerega je znameniti National Geographic označil kot vrhunec mojstrstva obvladovanja svojega telesa, duha, energije in borilnih veščin kung fuja, v sklopu velike svetovne turneje ob 25. obletnici, s predstavo Shaolin Kung Fu, prihaja v Slovenijo.
Dih jemajoča atrakcija z več kot 5 milijoni obiskovalcev v 6000 predstavah, ki širom sveta že 25 let navdušuje občinstvo, bo v sklopu velike jubilejne svetovne turneje na ogled tudi slovenskemu občinstvu v nedeljo, 22. marca 2020, ob 18. uri v ljubljanski Hali Tivoli, kjer se bodo predstavili najboljši kitajski mojstri in menihi templja Shaolin.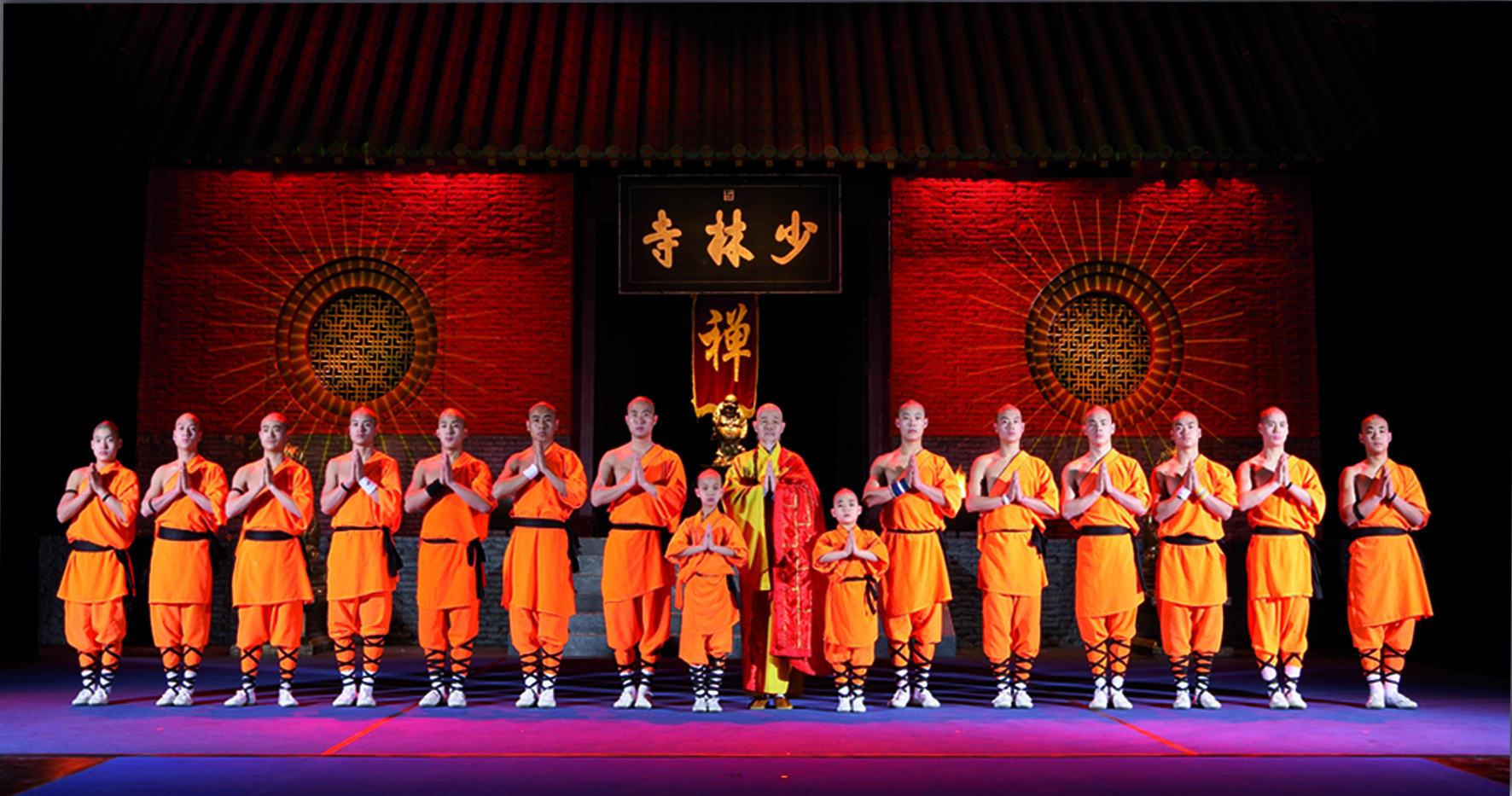 Predstava je primerna za vse, tako družine z otroki, kot tudi tiste, ki se navdušujejo nad borilnimi veščinami, taj čijem, či gongom, energijo, samozdravljenjem, duhovnostjo in meditacijo. V njej boste spoznali vrhunske, resnično dih jemajoče telesne vaje, ki izgledajo že skoraj nadnaravno, a so popolnoma resnične. Tako boste med drugim videli prizore, kot so: razbijanje kamnitih plošč in železnih palic z glavo, lebdenje telesa na ostrih sulicah in žebljih, premikanje predmetov z lastno energijo, nastavljanje ostrih sulic na vrat, neverjetni met igle skozi stekleno ploščo ter česa vsega je zmožno telo 80. letnega starostnika in 7. letnega otroka in številne druge atrakcije.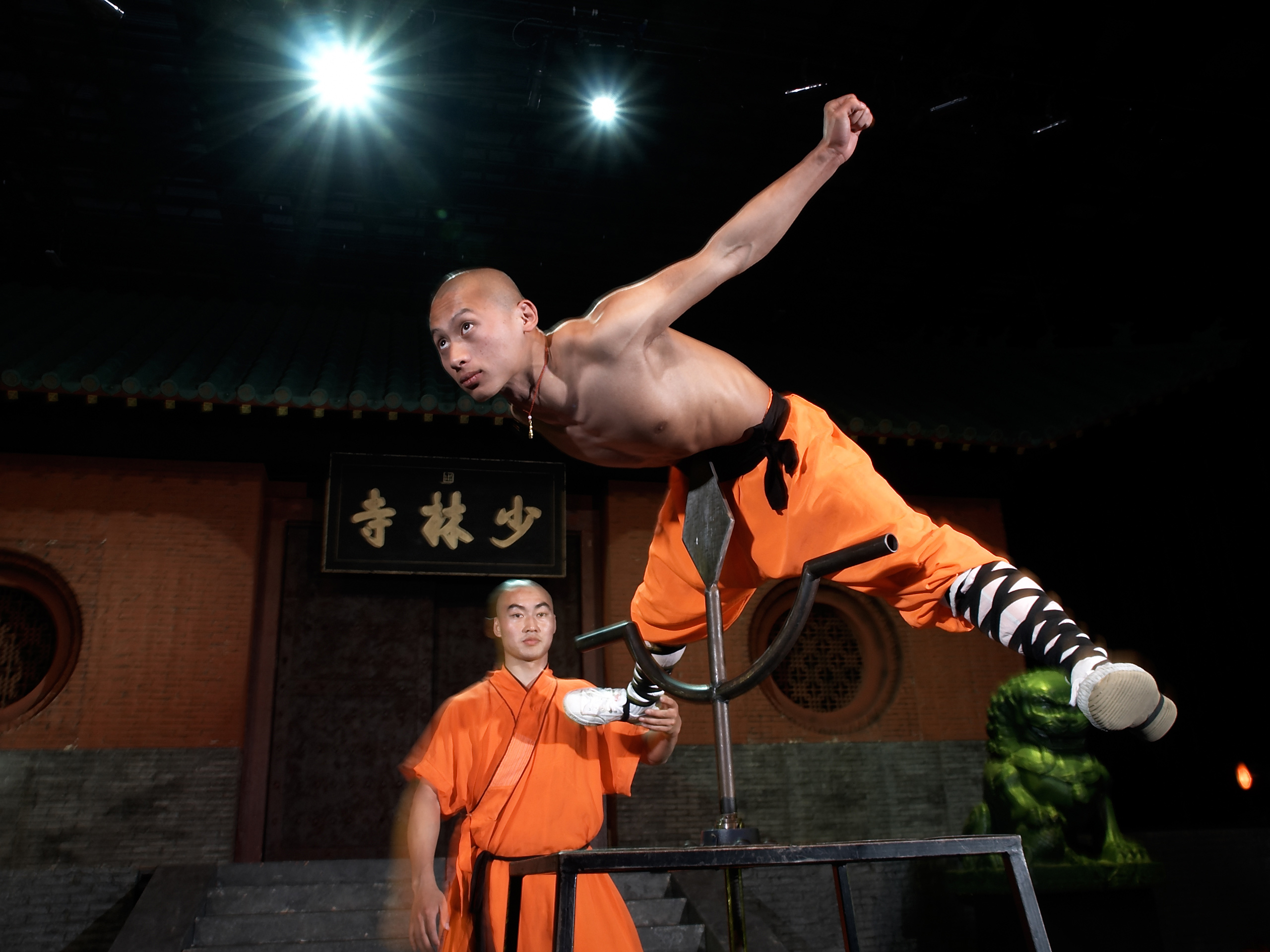 Predstava je interaktivna in sinhronizirana v slovenščino, zato bodo lahko gledalci tudi sodelovali in skupaj z nastopajočimi izvajali nekatere vaje in z meditacijo dosegli notranji mir, kar zagotavlja popolnoma novo videnje in občutenje skrivnostnega sveta menihov in njihove mistične moči. Menihi templja Shaolin izvajajo svojo telesno vadbo na najvišji možni način. Spoznali boste, kako je Qi – energijski tok v človeškem telesu mogoče z meditacijo ali dihalnimi tehnikami blokirati ali spodbujati na način, da je telo lahko za krajši čas imuno proti bolečini ali poškodbi ali pa ga uporabiti za zdravljenje. V sinhroniziranem, kratkem dokumentarnem filmu, ki bo prikazan tekom predstave, pa boste spoznali življenje v samostanu, kjer na tisoče učencev izpopolnjuje svoje znanje borilnih veščin, obvladovanje svojega telesa in duha, kjer živijo po strogih pravilih zen-budizma in svoje znanje prenašajo iz roda v rod.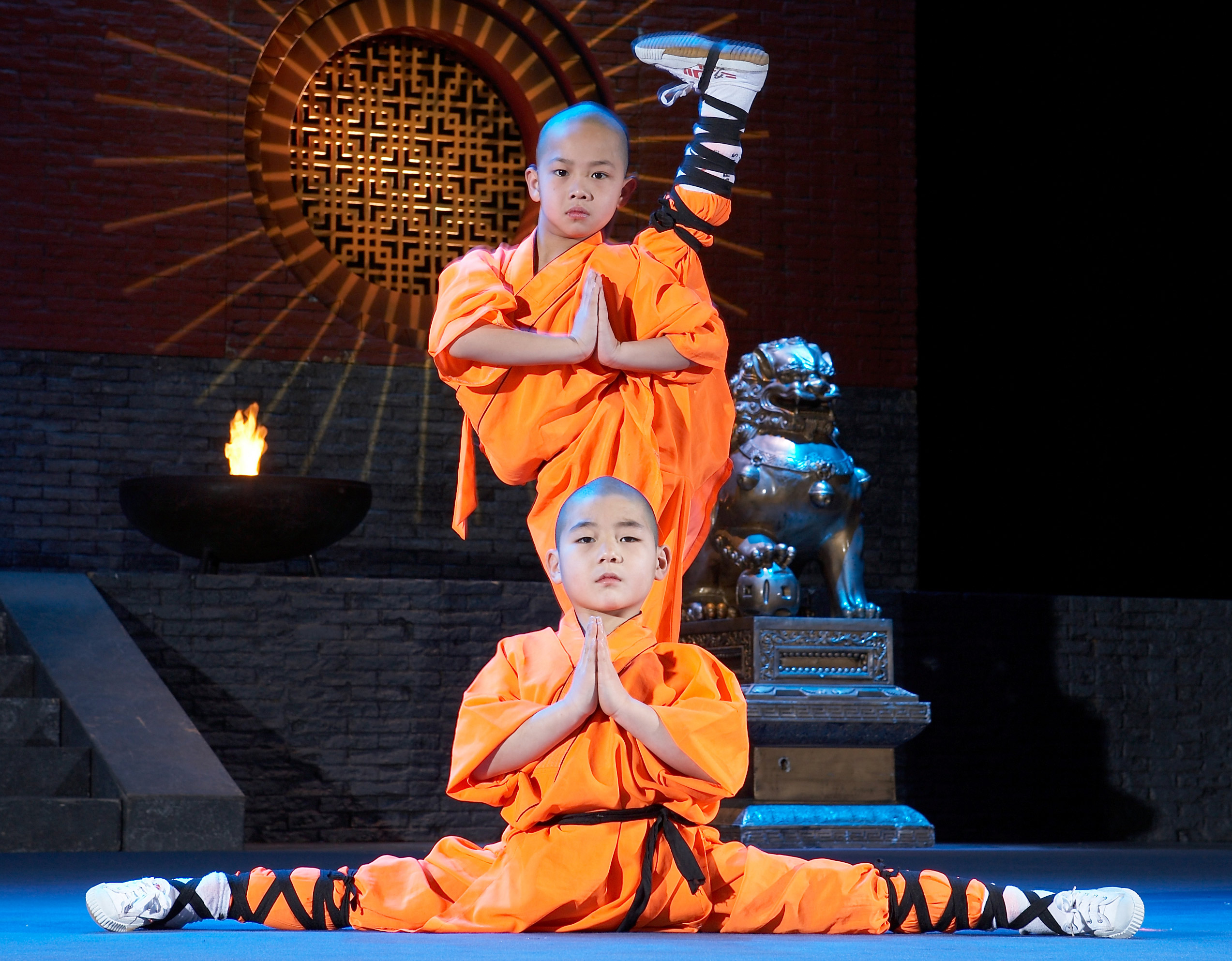 CENEJŠE VSTOPNICE so na voljo samo v predprodaji od 22 Eur na vseh prodajnih mestih Eventima.
Odgovorni organizator prireditve:
Zavod Nostalgija
Mesarska 22
1000 Ljubljana

---