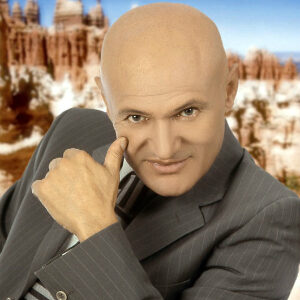 There are no performances available at the moment.
Get notified when we have tickets available
Popular singer Šaban Šaulić would in near future like to visit his fans in Serbia and will try to schedule a show in Serbia. If you are interested and want to be updated, register here.
No available Fan Reports
There are no Fan Reports yet written for Šaban Šaulić. Be the first to write a review and share your experience with others.
Artist description
Šaban Šaulić (born 1951) is a folk singer from Šabac, Serbia  who is successful throughout the whole of the former Yugoslavia and Bulgaria. He released his debut EP Dajte mi utjehu in 1969 when he was eighteen years old. In 1970, he served the mandatory Yugoslav army service in Bitola, now in the Republic of Macedonia. His wife Gordana, for whom he wrote and released a hit song for his 1985 album Kafanska noć, titled Gordana. Šaban Šaulić was one the biggest-selling artists in Yugoslavia and still is among the top in former Yugoslavia. He has also recorded songs in Macedonian, including a remake of the classic hit Zajdi, zajdi, jasno sonce.