Loading...
PLANICA 2020
- Tickets
Ocena

by Tadej at Planica nordic center on 24.03.2019

Vrhunska organizacija. Vzorna prireditev. Brez cakanja, shuttle bus-i peljejo vsakib 10 min iz Kranjske gore v Planico. Vse pohvale organizatorjem.....
---
Artist description
PLANICA FIS Ski Flying World Championships 2020
19 – 22 March 2020

Ski flying spectacle returns after ten years!

Yearly sports festival in Planica will be truly special this time around. The flying hill will host battles for World Championship medals!

In four days the valley under the Ponce mountains will be visited by tens of thousands of ski flying fans from all over the world. Together we'll loudly cheer for athletes, fearless eagles, and watch their breath-taking flights.

The most eager fans of ski flying and party in Planica have already secured cheaper tickets in pre-sale, that will end on March 1st. Make sure you get one too and take part in unforgettable sports moments, great music programme, free round-trip transport and unique experience with family and friends.

There are plenty of possibilities to follow the competitions, since the organiser has also prepared a diverse VIP offer. Reserved spot on the tribune, VIP transport from Kranjska Gora, top quality culinary offer, guided tours of the Nordic center and more will make the trip to Planica even more special.

We can expect an intense fight for medals – a lifetime goal of every athlete – first in the two-day individual and then in team competition. The Championships will be talked about for a long time. Will you be able to say: ''I was in Planica!"?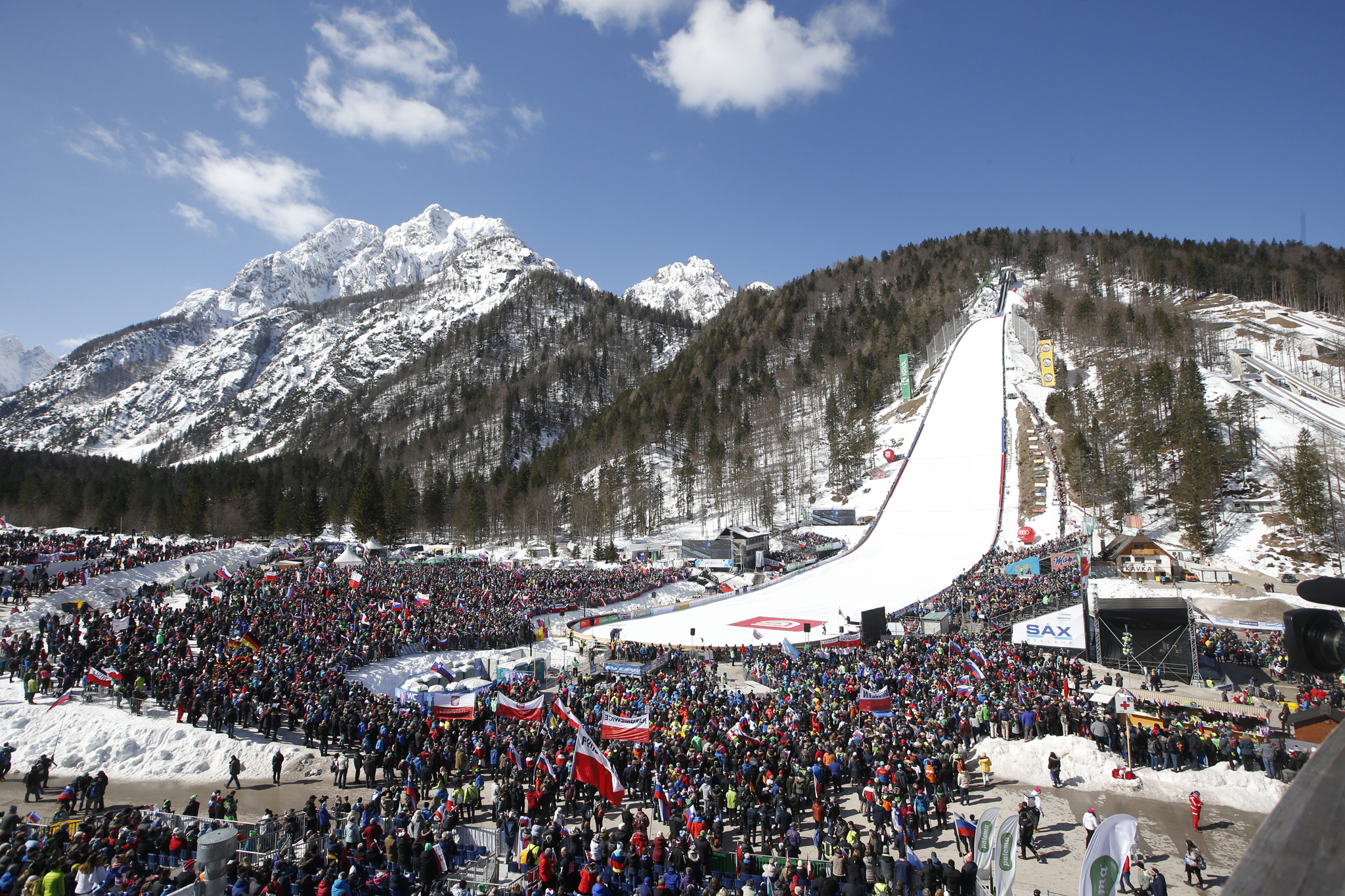 Thursday, 19th of March 2020
Qualifications
09:00 Official training
10:00 Official training
11:00 Qualifications
―
Friday, 20th of March 2020
Individual competition
13:30 Trial round
14:30 First round
Second round
―
Saturday, 21st of March 2020
Individual competition
13:45 Trial round
14:45 Third round
Final round
―
Sunday, 22nd of March 2020
Team competition
09:15 Trial round
10:15 First round
Final round

Visitors with disabilities:

Visitors with disabilities that want to follow the competitions have to buy a ticket and send a proof of ticket purchase, certificate of disability and their address to planica@sloski.si. They will receive a free ticket for one companion.


Homepage of the event: https://www.planica2020.si/en

Highlights from World Cup 2019: https://www.youtube.com/watch?v=u6iqg0C_7yY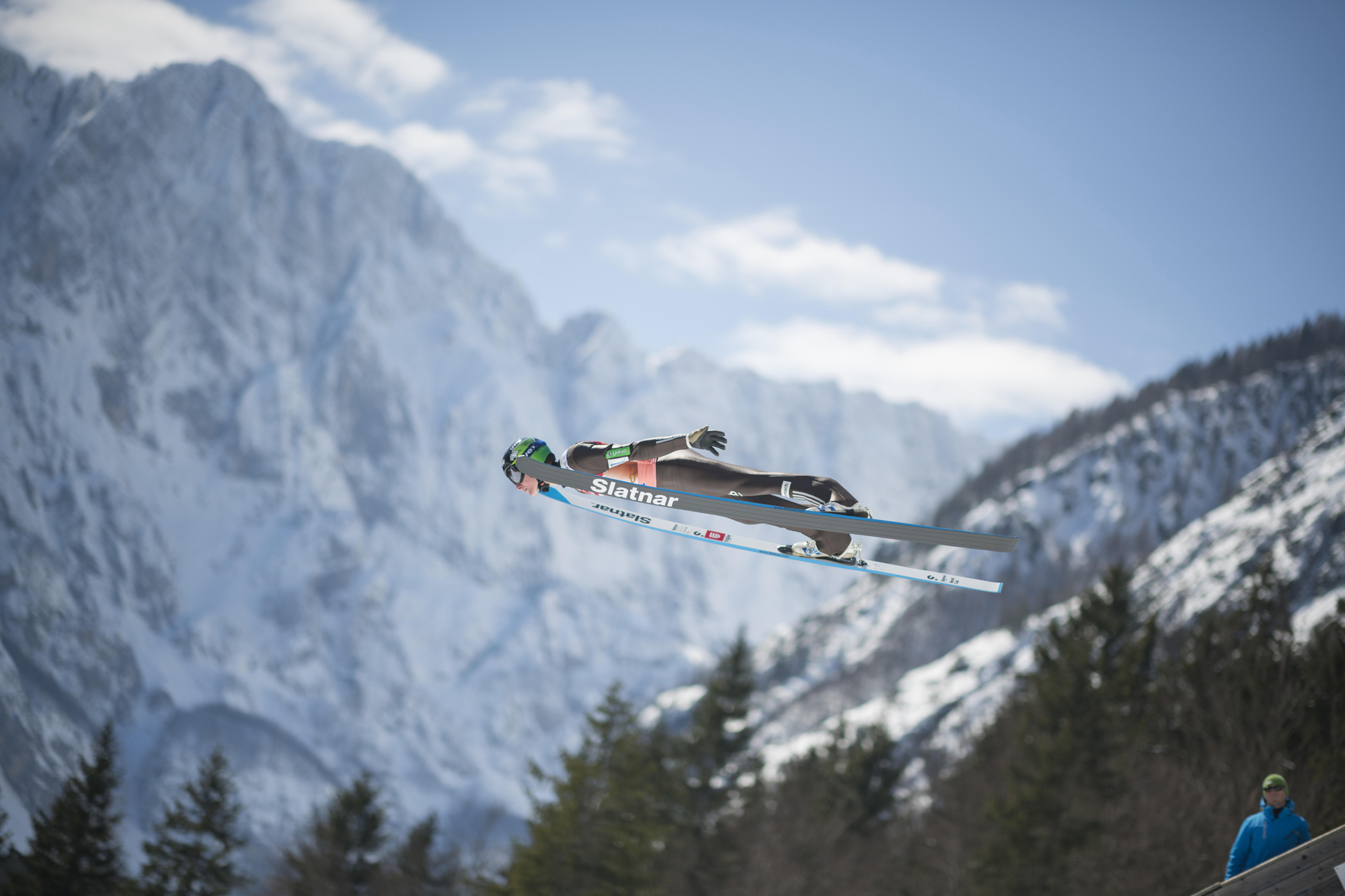 ---
Ticket alarm
Get notified about future events and happenings
Receive news about Planica as soon as we do, directly to your e-mail.