Paul Kalkbrenner
- Tickets
Seine Rolle als DJ Ickarus im Hauptstadt-Techno-Drama "Berlin Calling" war ihm auf den Leib geschrieben: Ickarus wie auch sein Alter-Ego Paul Kalkbrenner agieren inzwischen längst über die Berliner Stadtgrenzen hinaus souverän im internationalen DJ Jet-Set.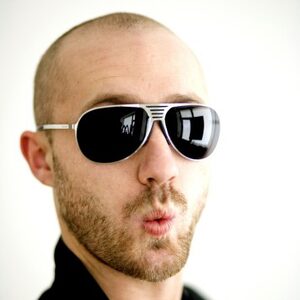 There are no performances available at the moment.
Get notified when we have tickets available
Receive news about artist as soon as we do, directly to your e-mail.
No available Fan Reports
There are no Fan Reports yet written for Paul Kalkbrenner. Be the first to write a review and share your experience with others.
Artist description
Auch wenn uns Castingshows seit Jahren das Gegenteil beweisen wollen, eine erfolgreiche Karriere als Musiker, ja, als Popstar, kann man nicht mit einem Intensivkurs aus der Konserve pressen.
Wir schreiben das Jahr 2012 und hinter Paul Kalkbrenner liegen mehr als 17 Jahre als Produzent und Live-Act, in denen er gelernt hat, was es bedeutet, zielstrebig einen Schritt nach dem nächsten zu gehen. Als die Mauer fällt ist er 12. Der Soundtrack, der seine Jugend und die der Mehrheit seiner Generation prägen sollte, steht da selbst noch in den Kinderschuhen und wartet auf seinen Durchbruch: Techno.