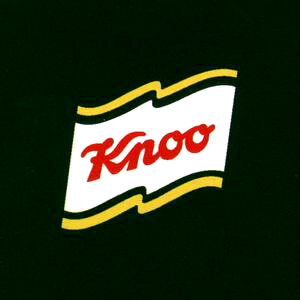 There are no performances available at the moment.
Get notified when we have tickets available
K-NOo would in near future like to visit his fans in Serbia and will try to schedule a show in Serbia. If you are interested and want to be updated, register here.
No available Fan Reports
There are no Fan Reports yet written for K-NOo. Be the first to write a review and share your experience with others.
Artist description
K-NOo is Serbian popular electro-brakbeat band established in 1998. The members are Stevan Djordjevic, Vladimir Boskovic, Damjan Rebic, Emil Ediet, Goran Radovanovic, Mihailo Rakic and Dejan Milosev.